Om tjänsten
Tycker du om att prata med kunder och förbättra deras dag? Som en kundtjänstmedarbetare kommer du att svara på inkommande telefonsamtal och mail från kunder som behöver hjälp och guidning med sin mjukvara för kundbetalning. Du kommer att tala med kunderna på svenska, men företaget är väldigt internationellt, med kollegor från hela europa så det är bra om du kan prata engelska med.
Du kommer att ges fyra veckors träning för att försäkra dig om att du har alla kunskaper som krävs för att arbeta självständigt och du kommer också att ha en tillgänglig chef som kan guida dig i dina frågor.
Allting arrangeras för dig
När du anländer hämtas du upp av taxiförare från flygplatsen och tas till ett hotell där du kan stanna gratis i en månad. Alla dina kollegor från din egen grupp kommer att stanna på samma hotell, så det kommer vara en familjär känsla där man äter tillsammans, ser filmer och håller spelkvällar.
Din flygbiljett till Riga kommer att betalas och bokas åt dig och företaget kommer att hjälpa dig att hitta fast boende i stan där ett stort utbud finns att välja ifrån. Företaget kommer också att ge dig ett gymmedlemskap, sjukförsäkring och massvis av sociala event där du kan lära känna dina nya kollegor. Flexibla skift som planeras i förväg är också en fördel du har som ger dig bra möjligheter att nyttja din tid på bästa sätt.
Varför Riga?
En utav de stora fördelarna med detta jobb är den höga lönen, lokalt sett. Med denna lön kan du ha en hög levnadsstandard, hyra en egen lägenhet och ändå spara undan varje månad. Riga är oerhört billigt, med enrums lägenheter som kan finnas från €250 till €300 i månaden. Staden är väldigt livlig med massvis av restauranger, barer, cafeer och klubbar. Gamla staden är också en arkitektonisk pärla med historiska byggnader och mysiga gator i Art nouveau stil. Sverige är dessutom bara en resa bort så det är lätt att ta sig hem under en långhelg.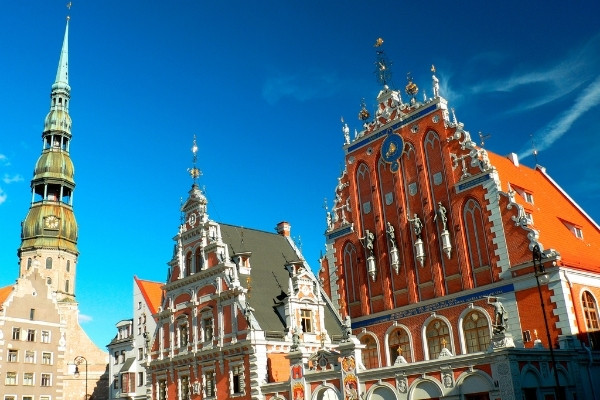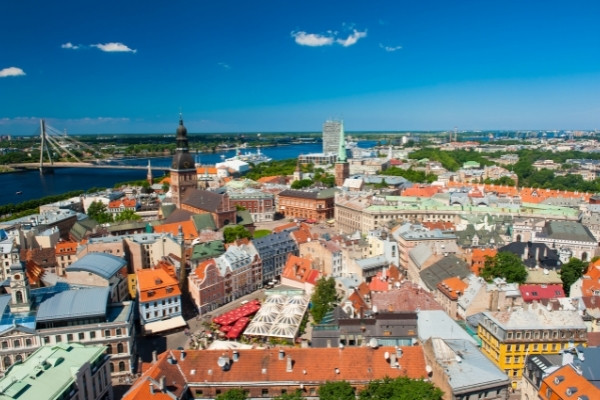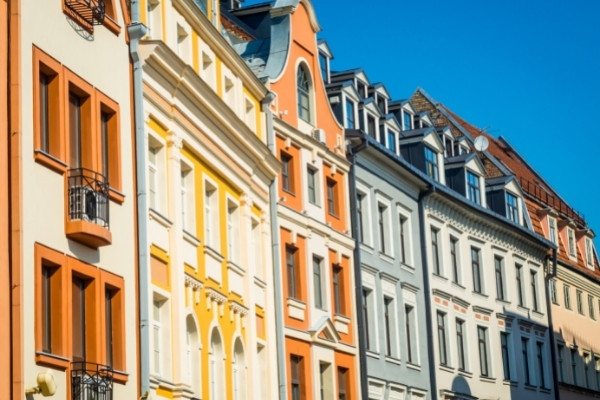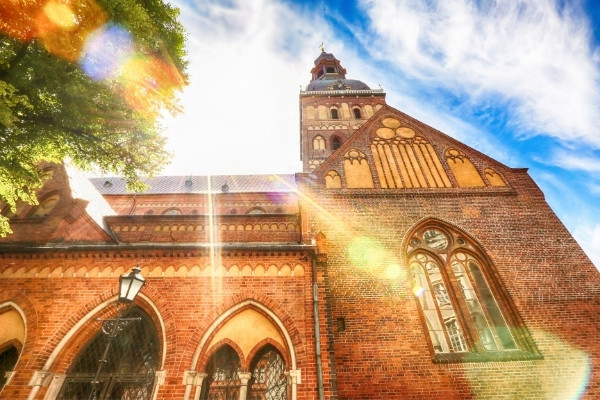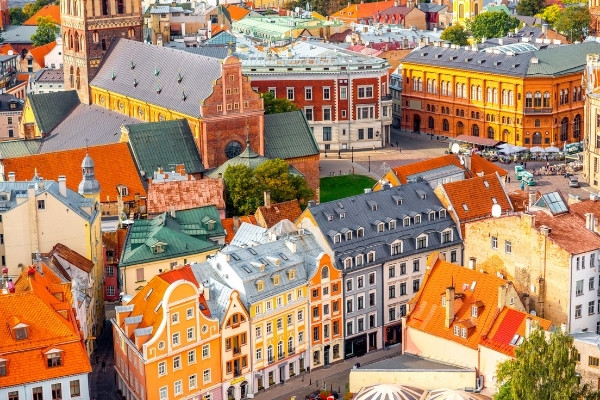 An amazing Company who helped me to find my dream job. I experienced a professional process with kind and friendly interactions. I was struggling to find the perfect job for me due to studies online but Working Adventures made it possible that I can follow my dreams. I will recommend Working Adventures 100% to everyone!
I had a great experience with working adventures in finding a job in Greece! They contacted me within 1 day and were super helpful in helping me find something to fit my needs. They listened to my requests and I never felt any pressure to make a choice and everything was handled professionally.
Professional, very friendly and supportive! I got a quick response and help was always provided whenever I needed some. Everything worked out pretty well for me and I can only strongly recommend Working Adventures if you ever find yourself looking for a job in another country!
It was a true pleasure and very refreshing to speak with a person from Working Adventures. She was kind, polite and honest about my abilities in regards to the job position I applied for. She helped me in my search and advised me for another opportunity, which turned out to be what I needed. Through Working Adventures I made the first step towards my own abroad adventure.
Everything worked out for me, my adventure starts next month. I only can recommend it to everyone who wants to step out of his/her box in order to make and live the best version of yourself. Hopefully with the help of Working Adventures.
Couldn't have had a better experience. Strongly recommend. My cv was provided to the foreign company, I had a video interview and and got the job. I've gotten very friendly support from Working Adventures, thank you very much!
It was all arranged very quickly. I was supported by Working Adventures throughout the whole process! It was the best experience I had! Always open for questions! Quick responses! Very professional and seems truly interested and excited for you. 10/10 recommended to anyone looking for an international adventure!