Vad du kommer att syssla med
Som online croupier så består huvuduppgiften av att vara värd för olika casinospel som sänds live via kamera. Du kommer att vara ansvarig för spelbordet och ta hand om alla spelprocedurerna, inklusive bevakning och uppdatering av olika backend-system. Du kommunicerar med spelarna genom ett live chat-system och du ska gärna vara en företrädare som gillar att stå i centrum. Dessutom så kommer du också att deltaga i olika reklamer, interna och externa mediakampanjer som till exempel fotografering och varumärkeannonsering när det behövs.
Vad företaget erbjuder dig
Företaget du kommer att jobba för är marknadsledare när det gäller online casino och online spel. Tack vare ett revolutionärt och modernt system så garanterar de en unik spelupplevelse för deras kunder.
Du kommer även att delta i en utbildning på minst 2 veckor, och i ditt omlokaliseringspaket så ingår även ett medlemskap på ett gym samt olika bonusar utöver din vanliga månadslön.
Företaget erbjuder dig ett attraktivt omlokaliseringspaket med ett tillfälligt boende i 3 veckor varefter företaget kommer att hjälpa dig med att hitta ett permanent boende på Malta.
Du kommer att få delta i en utbildning på minst 2 veckor som finansieras av företaget.
Du får en månatlig resultatbonus samt lagbonus och lojalitetsbonus.
Ett gratis medlemskap på gym samt ett privilegekort.
Du kommer regelbundet att delta i olika aktiviteter och evenemang som berör teambuilding.
Du har möjligheten att delta i olika seminarier om nöje, makeup, modellande och kommunikation.
Enskild utveckling och andra olika karriärmöjligheter inom företaget.
Information om Malta
Den lilla ön i Medelhavet har ett behagligt klimat med över 300 soldagar om året. Eftersom Malta har varit ockuperat av olika länder genom tiderna, kommer du att märka av olika influenser från Storbritannien, Italien men även många arabiska länder.
Det maltesiska köket liknar väldigt mycket det som går att hitta i de flesta länderna runt Medelhavet med många färska grönsaker, fisk och oliver. På sommaren så brukar Malta fyllas med turister från hela världen så du kan definitivt räkna med att festa mycket.
Här hittar du även några av världens vackraste stränder som till exempel lagunen Blue Lagoon, som har fått sitt namn efter sitt kristallklara vatten. Gillar du att vandra finns det även många vandringsleder runt om ön. Andra intressanta sevärdheter på ön är huvudstaden Valletta och den gamla staden Mdina.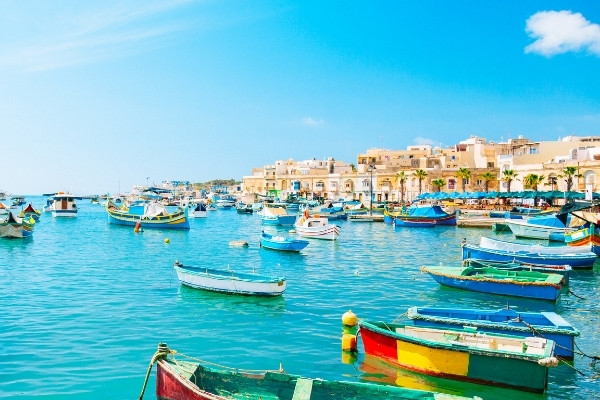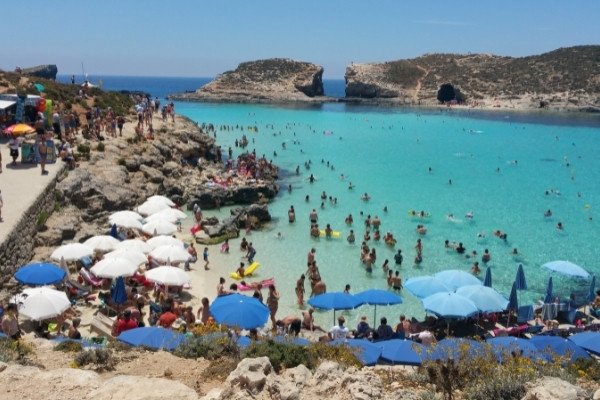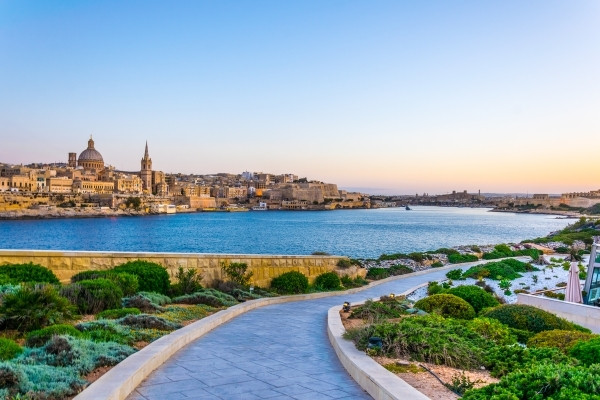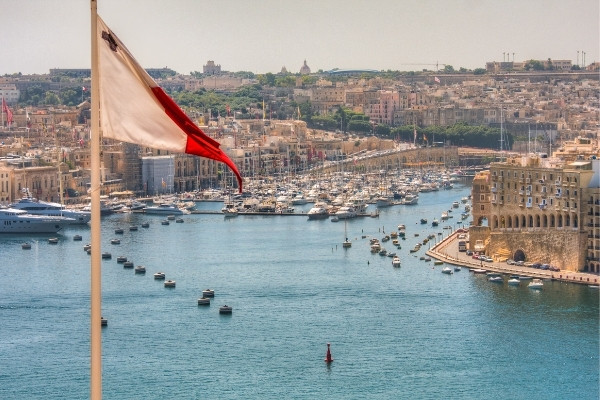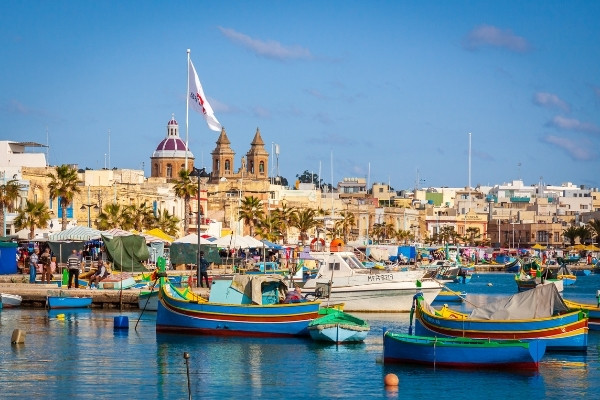 An amazing Company who helped me to find my dream job. I experienced a professional process with kind and friendly interactions. I was struggling to find the perfect job for me due to studies online but Working Adventures made it possible that I can follow my dreams. I will recommend Working Adventures 100% to everyone!
I had a great experience with working adventures in finding a job in Greece! They contacted me within 1 day and were super helpful in helping me find something to fit my needs. They listened to my requests and I never felt any pressure to make a choice and everything was handled professionally.
Professional, very friendly and supportive! I got a quick response and help was always provided whenever I needed some. Everything worked out pretty well for me and I can only strongly recommend Working Adventures if you ever find yourself looking for a job in another country!
It was a true pleasure and very refreshing to speak with a person from Working Adventures. She was kind, polite and honest about my abilities in regards to the job position I applied for. She helped me in my search and advised me for another opportunity, which turned out to be what I needed. Through Working Adventures I made the first step towards my own abroad adventure.
Everything worked out for me, my adventure starts next month. I only can recommend it to everyone who wants to step out of his/her box in order to make and live the best version of yourself. Hopefully with the help of Working Adventures.
Couldn't have had a better experience. Strongly recommend. My cv was provided to the foreign company, I had a video interview and and got the job. I've gotten very friendly support from Working Adventures, thank you very much!
It was all arranged very quickly. I was supported by Working Adventures throughout the whole process! It was the best experience I had! Always open for questions! Quick responses! Very professional and seems truly interested and excited for you. 10/10 recommended to anyone looking for an international adventure!