Your recruitment partner for international candidates​
Helping international companies across Europe recruit over 5,000 multilingual workers.
Your new recruitment partner
We're an established recruitment agency that has been helping our partners recruit international candidates for over 5 years. Over this period, we've successfully recruited more than 5,000 international professionals, each bringing their unique abilities and experiences to their new employer.

We love a good challenge – be it hard-to-fill positions, demanding language requirements, or massive ramp-up phases, we've done it all. Our team, fluent in the languages of our candidates, ensures you get only the best candidates with matching language skills. Navigating through the complexities of international hiring, we're here to simplify your journey!
Candidates in our database
Recruiting in 10+ languages
Our experienced team of recruiters speak over 10 languages. This allows us to bridge any communication gap that might exist and ensures a seamless recruitment process.
Our multilingual skills enhance understanding and help us tap into a broader pool of talent globally. 
🇳🇱 Dutch
🇩🇪 German
🇫🇷 French
🇮🇹 Italian
🇪🇸 Spanish
🇸🇪 Swedish
🇩🇰 Danish
🇫🇮 Finnish
🇳🇴 Norwegian
🇨🇿 Czech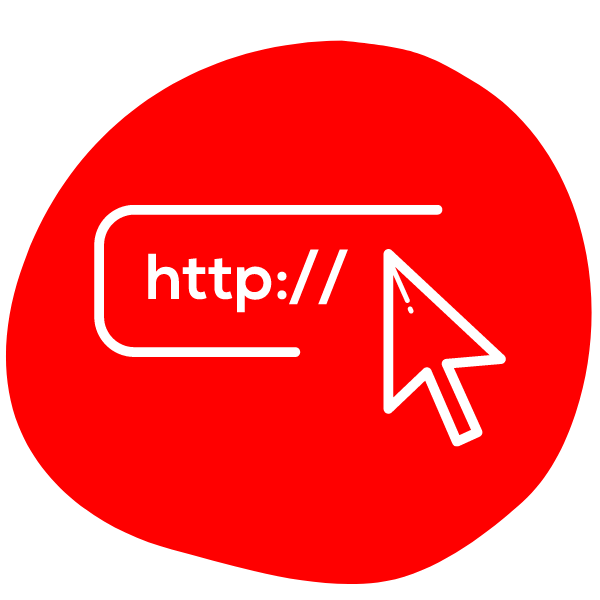 International job platforms
We run some of the biggest working aboard websites online. These bring us a large constant stream of quality applications.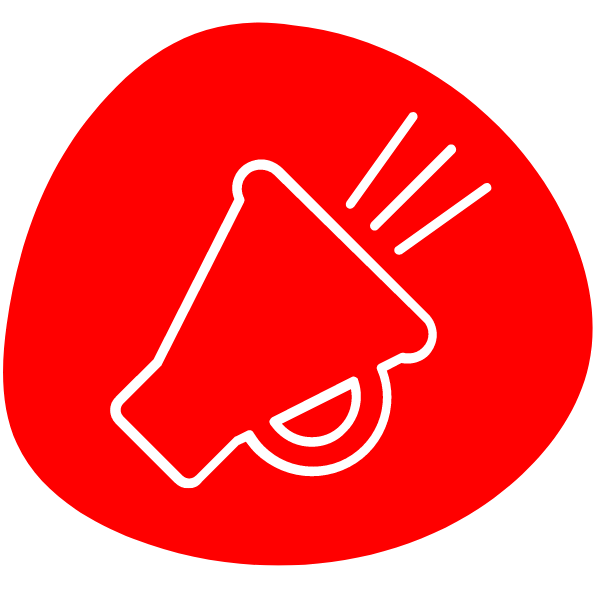 Recruitment marketing experts
Every week, we receive thousands of applications from many different sources including large scale social media campaigns, exclusive website partnerships and organic search engine traffic.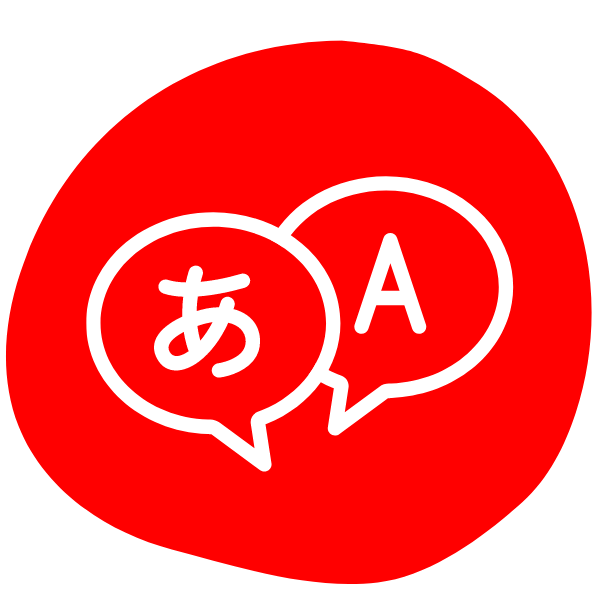 Multilingual Focused
We focus 100% on the international and cross border recruitment market. Our multilingual team has years of international recruitment experience and speak to the candidate in their language.
What clients and candidates are saying about us
" Their communication was amazing throughout, and we have now recruited a lot of new employees for different markets who has settled in very well. I can tell they care about their candidates... "
" Since the start, we experienced a successful cooperation. They act fast and have a hands-on approach to reach the set recruitment targets. "
" Questions were always answered promptly and professionally and I was kept well informed of the progress of the process. They also remained involved in the period after I started my new challenge abroad! "
Our fee structure is flexible depending on the conditions of the project. Number of openings, language skills required, salary conditions and benefits, start date, all play a factor in the fee structure.

We work with many clients from different backgrounds and we're always affordable. Our standard fee structure is no-cure, no-pay.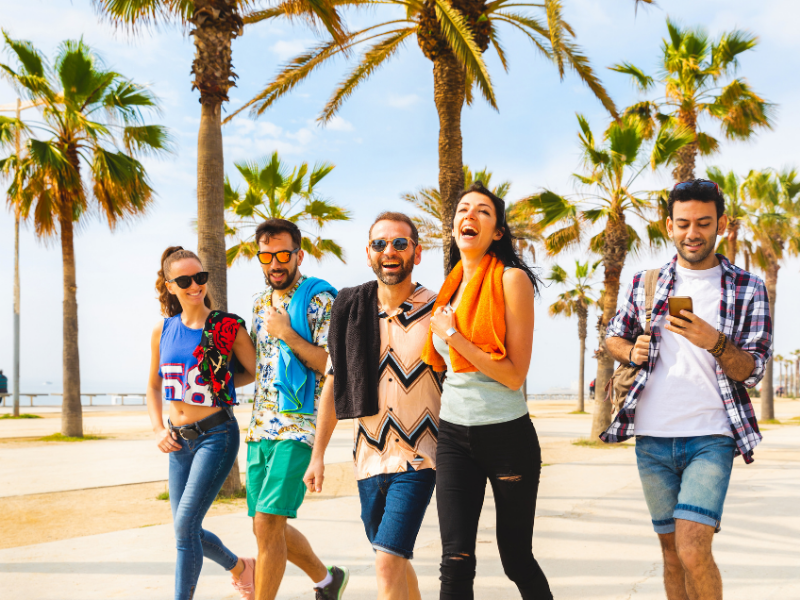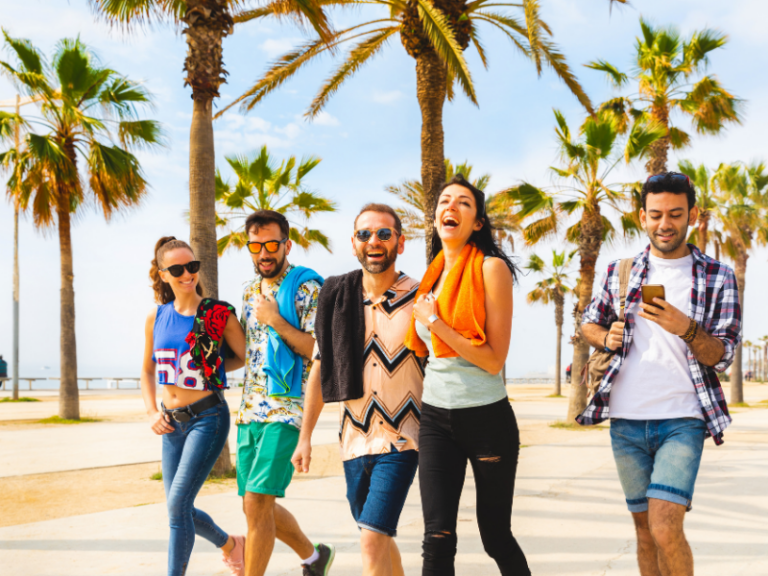 We have clients from a wide range of industries and can provide custom solutions to match best with your recruitment needs
Ready to work together or want to know more? 
Let's shape your business with the right talent, tailored to your needs!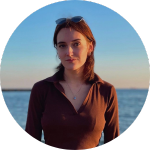 Priscilla van Dam
Account Manager
employers@workingadventures.com
+31 20 399 7745