Your recruitment partner for international candidates
We'll help strengthen your team with quality multilingual workers from across Europe.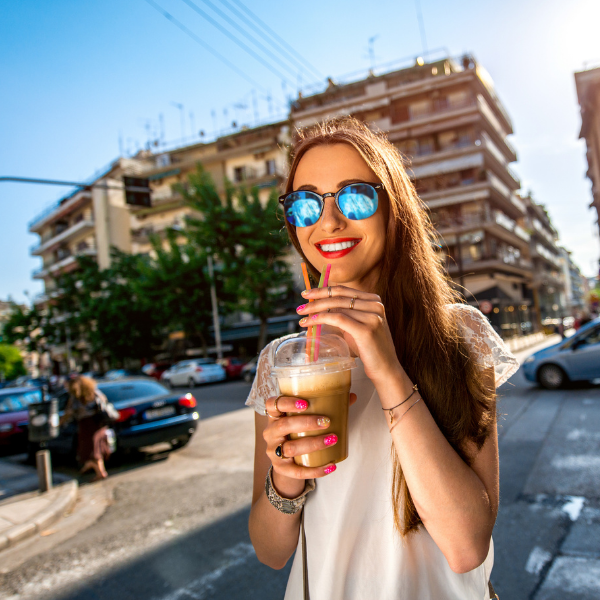 We help companies recruit in 10+ languages
🇳🇱 Dutch
🇩🇪 German
🇫🇷 French
🇮🇹 Italian
🇪🇸 Spanish
🇸🇪 Swedish
🇩🇰 Danish
🇫🇮 Finnish
🇳🇴 Norwegian
🇨🇿 Czech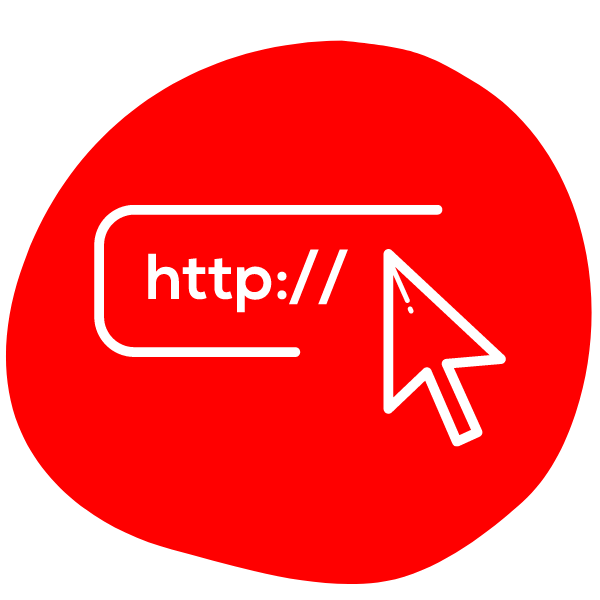 International job platforms
We run some of the biggest working aboard websites online. These bring us a large constant stream of quality applications.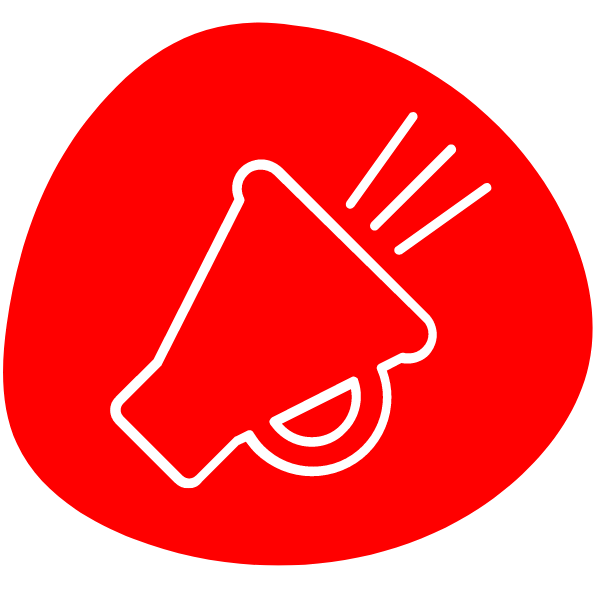 Recruitment marketing experts
Every week, we receive thousands of applications from many different sources including large scale social media campaigns, exclusive website partnerships and organic search engine traffic.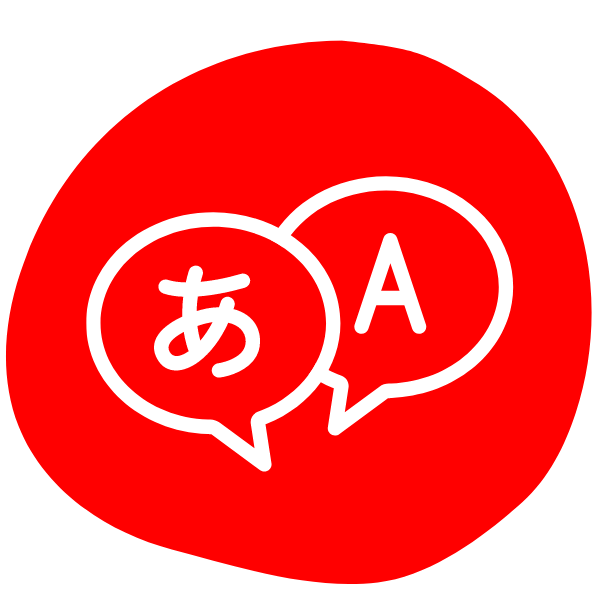 Multilingual Focused
We focus 100% on the international and cross border recruitment market. Our multilingual team has years of international recruitment experience and speak to the candidate in their language.
What clients and candidates are saying about us
" Their communication was amazing throughout, and we have now recruited a lot of new employees for different markets who has settled in very well. I can tell they care about their candidates... "
" Since the start, we experienced a successful cooperation. They act fast and have a hands-on approach to reach the set recruitment targets. "
" Questions were always answered promptly and professionally and I was kept well informed of the progress of the process. They also remained involved in the period after I started my new challenge abroad! "
Our fee structure is flexible depending on the conditions of the project. Number of openings, language skills required, salary conditions and benefits, start date, all play a factor in the fee structure.

We work with many clients from different backgrounds and we're always affordable. Our standard fee structure is no-cure, no-pay.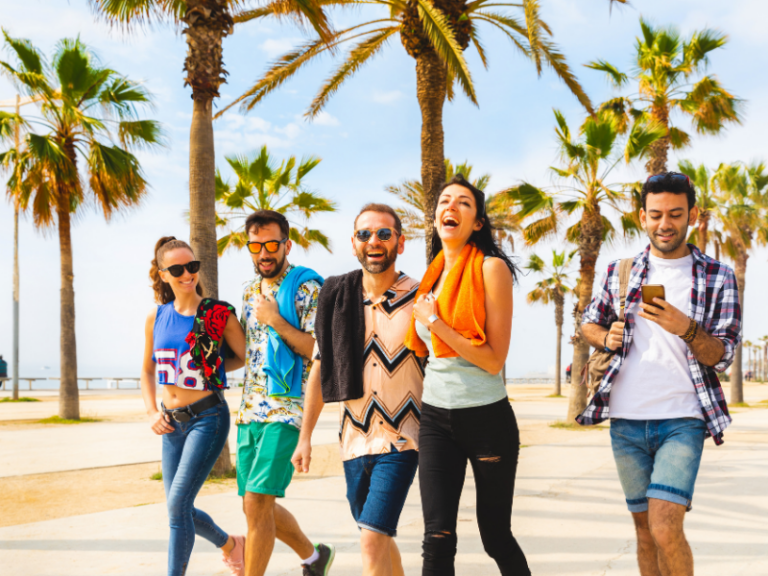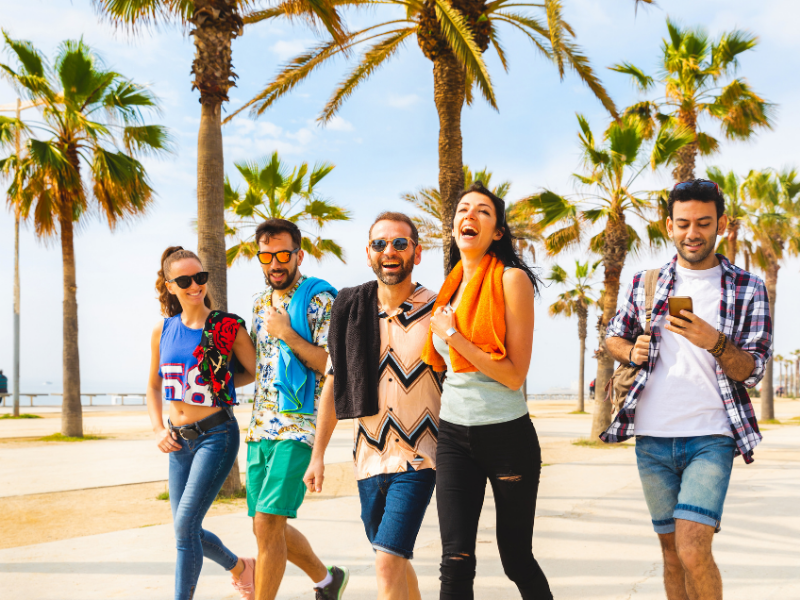 We have clients from a wide range of industries and can provide custom solutions to match best with your recruitment needs
Let's work together
Complete the form and we'll come back to you within 24 hours to arrange a phone call.
Office address:
Korte Lijnbaanssteeg 1
1012SL Amsterdam
The Netherlands
Call us: