Om stillingen
Liker du å gjøre hjelpe kunder og yte god service? Som kundeservicemedarbeider vil du sørge for at hver kunde avslutter samtalen med en fornøyd og glad følelse. Du snakker med norske kunder via telefon, epost og sosiale medier. Du vil få all opplæringen du trenger, slik at du kan hjelpe i alle situasjoner. Er du mer salgsorientert? Det kommer også godt med, for vi trenger også flere salgsorienterte kundeservicemedarbeidere.
Alt er ordnet for deg
Vi vil sørge for at din avreise til Sofia blir så enkel som mulig for deg. Derfor arrangeres det de to første ukene et hotell eller en delt leilighet for deg. Du vil også motta en bonus på €300 i den første og tredje måneden for å hjelpe deg med kostnadene ved flyttingen.
Selskapet er stolt av å være et sted hvor du virkelig kan utvikle din karriere videre. Det er en rekke ruter å velge mellom og trinn du kan ta i din karriere.
Sofia, en uoppdaget perle!
En av de største fordelene med å jobbe i Bulgaria er de lave levekostnadene. Med lønnen du tjener lever du et fantastisk liv! Sofia er stedet å bo hvis du liker et pulserende natteliv med mange fine barer og restauranter. Her kan du også handle godt, for nesten alle kjente og mindre kjente merker finner du her. I tillegg til shopping er det også et must å besøke kateter drømmer og teatre. Det er også mye å gjøre utenfor byen, som ski, klatring og sykling. Du kan utforske byen selv gjennom velorganisert busstransport, billige drosjer eller til fots. Byen er faktisk full av ting du må se, og det i kombinasjon med lave priser. Ikke noe feil sted å bo og jobbe!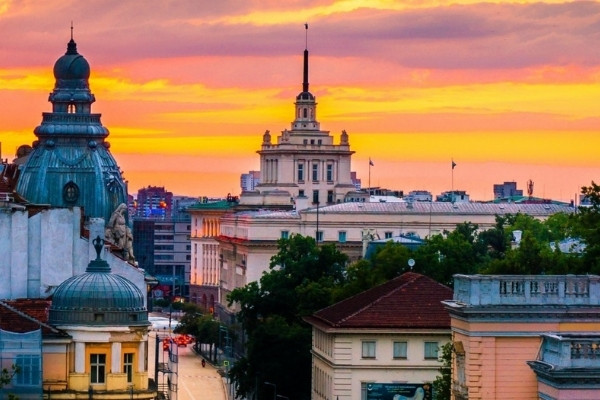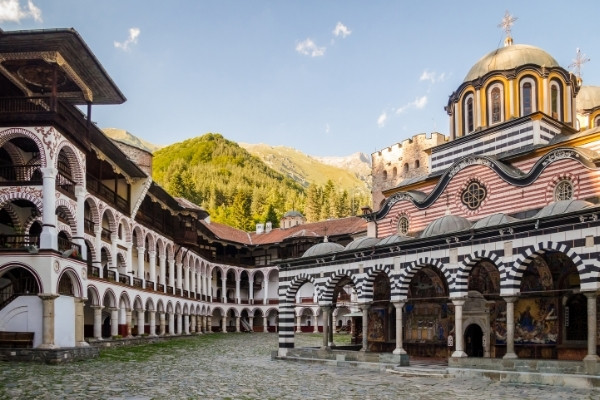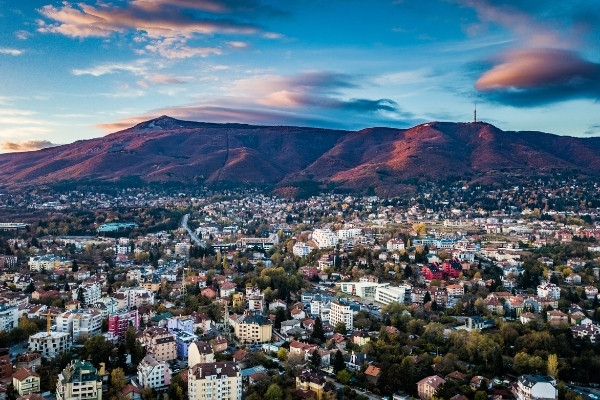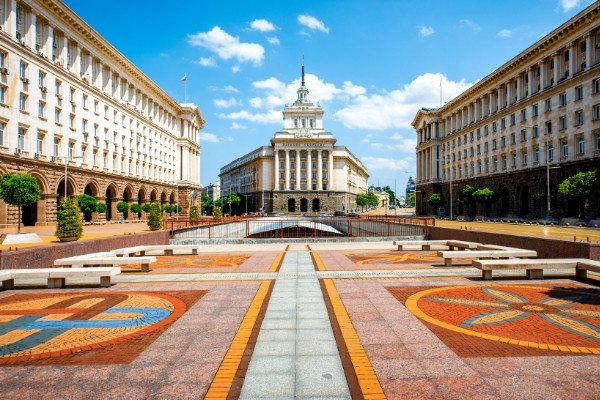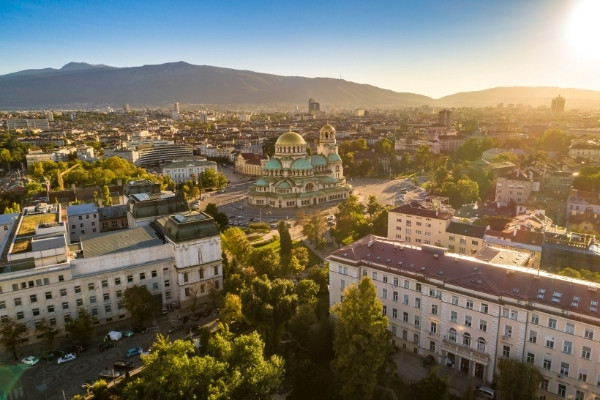 An amazing Company who helped me to find my dream job. I experienced a professional process with kind and friendly interactions. I was struggling to find the perfect job for me due to studies online but Working Adventures made it possible that I can follow my dreams. I will recommend Working Adventures 100% to everyone!
I had a great experience with working adventures in finding a job in Greece! They contacted me within 1 day and were super helpful in helping me find something to fit my needs. They listened to my requests and I never felt any pressure to make a choice and everything was handled professionally.
Professional, very friendly and supportive! I got a quick response and help was always provided whenever I needed some. Everything worked out pretty well for me and I can only strongly recommend Working Adventures if you ever find yourself looking for a job in another country!
It was a true pleasure and very refreshing to speak with a person from Working Adventures. She was kind, polite and honest about my abilities in regards to the job position I applied for. She helped me in my search and advised me for another opportunity, which turned out to be what I needed. Through Working Adventures I made the first step towards my own abroad adventure.
Everything worked out for me, my adventure starts next month. I only can recommend it to everyone who wants to step out of his/her box in order to make and live the best version of yourself. Hopefully with the help of Working Adventures.
Couldn't have had a better experience. Strongly recommend. My cv was provided to the foreign company, I had a video interview and and got the job. I've gotten very friendly support from Working Adventures, thank you very much!
It was all arranged very quickly. I was supported by Working Adventures throughout the whole process! It was the best experience I had! Always open for questions! Quick responses! Very professional and seems truly interested and excited for you. 10/10 recommended to anyone looking for an international adventure!