Om stillingen
Som kundeservicemedarbeider vil du ha ansvar for å behandle innkommende samtaler via e-post og telefon for å håndtere eventuelle tekniske problemer og kundespørsmål og jobbe effektivt for å skape løsninger og hjelpe kundene. Din lidenskap for kundeservice betyr at du vil løse tekniske problemer med entusiasme og holde godt oversikt over disse interaksjonene for å spore handlinger som er utført. Selv om du skal snakke med kunder på norsk, vil du på det internasjonale kontoret kommunisere med kolleger på engelsk, noe som betyr at du får frisket opp dine språklige ferdigheter!
Alt er ordnet for deg
Det kan være mye å tenke på når du skal flytte til utlandet for å jobbe, men overgangen til den greske livsstilen vil være tilrettelagt for deg; du trenger ikke engang å bekymre deg for å betale for flytur til ditt nye hjem, da dette vil bli betalt og bestilt for deg!
Din nye arbeidsgiver vil arrangere og betale for transport fra flyplassen og midlertidig opphold på hotell de første 2 ukene mens du leter etter permanent bolig (med hjelp av arbeidsgiver)! Du vil også få hjelp med personlig administrasjon som helseforsikring, skatter og banktjenester, slik at du er klar på et blunk. Opplæringsperioden de første to ukene er også betalt.
Hvorfor flytte til Hellas?
Athen er en kulturell gullgruve med en varm og vennlig lokalbefolkning, så vi er sikre på at du vil benytte deg av enhver mulighet til å nyte ditt nye hjem. Med et gjennomsnitt på ni måneder med sol i året tviler vi på at du kommer til å tilbringe mye tid innendørs, og med vakre sandstrender rett utenfor dørstokken vil du reise hjem med en brunfarge for å minne deg på de endeløse solfylte dagene. Perfekt for matelskere da det er mange deilige tradisjonelle retter, og det er sagt at mat fra middelhavet er en av de sunneste diettene som finnes så du har en unnskyldning for å unne deg! Nyt den rike kulturen innen teater og litteratur på en rekke museer, barer, restauranter og kafeer, og aldri ha en kjedelig dag i Athen!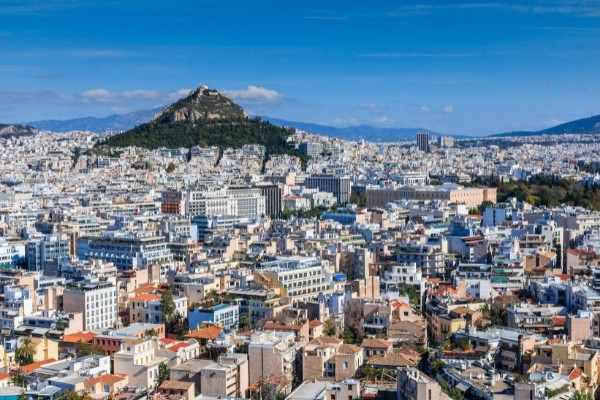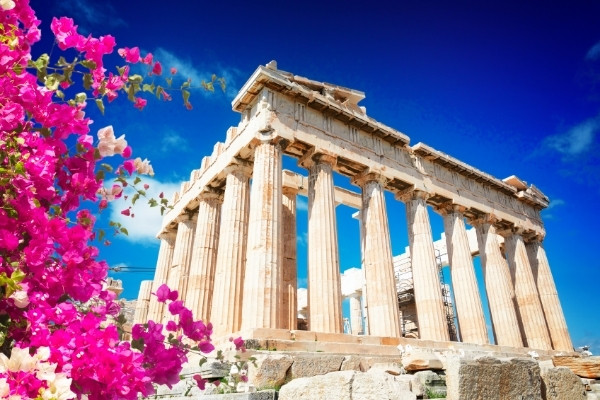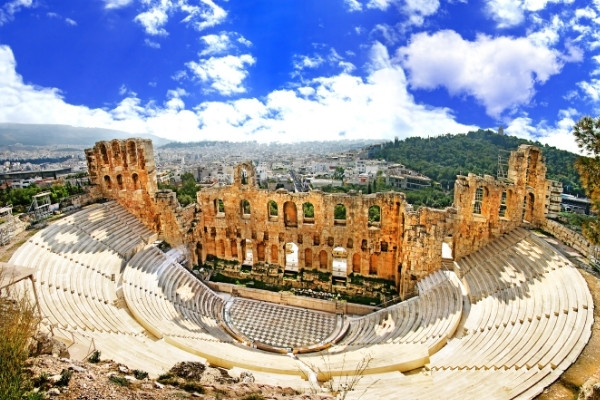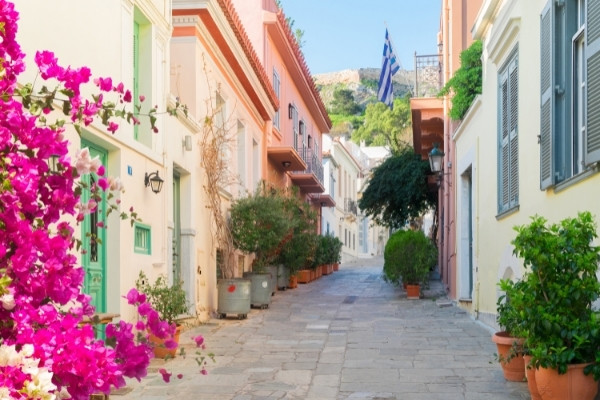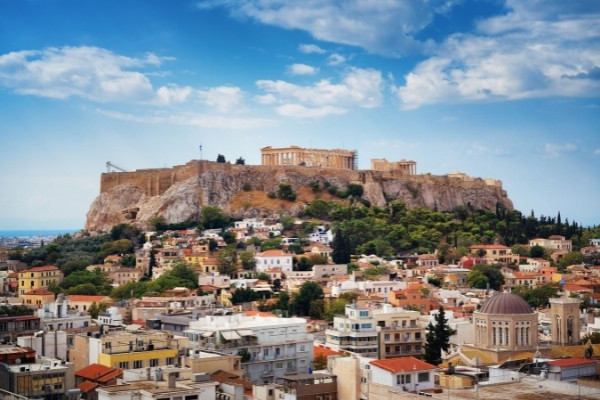 An amazing Company who helped me to find my dream job. I experienced a professional process with kind and friendly interactions. I was struggling to find the perfect job for me due to studies online but Working Adventures made it possible that I can follow my dreams. I will recommend Working Adventures 100% to everyone!
I had a great experience with working adventures in finding a job in Greece! They contacted me within 1 day and were super helpful in helping me find something to fit my needs. They listened to my requests and I never felt any pressure to make a choice and everything was handled professionally.
Professional, very friendly and supportive! I got a quick response and help was always provided whenever I needed some. Everything worked out pretty well for me and I can only strongly recommend Working Adventures if you ever find yourself looking for a job in another country!
It was a true pleasure and very refreshing to speak with a person from Working Adventures. She was kind, polite and honest about my abilities in regards to the job position I applied for. She helped me in my search and advised me for another opportunity, which turned out to be what I needed. Through Working Adventures I made the first step towards my own abroad adventure.
Everything worked out for me, my adventure starts next month. I only can recommend it to everyone who wants to step out of his/her box in order to make and live the best version of yourself. Hopefully with the help of Working Adventures.
Couldn't have had a better experience. Strongly recommend. My cv was provided to the foreign company, I had a video interview and and got the job. I've gotten very friendly support from Working Adventures, thank you very much!
It was all arranged very quickly. I was supported by Working Adventures throughout the whole process! It was the best experience I had! Always open for questions! Quick responses! Very professional and seems truly interested and excited for you. 10/10 recommended to anyone looking for an international adventure!