COVID-19 -pandemiasta huolimatta, voit edelleen hakea tätä työpaikkaa!
Meidän asiakkaamme on vastaanottanut onnistuneesti monia ulkomaan ehdokkaita viimeisen vuoden aikana. Tietenkin he tekevät kaiken minkä pystyvät varmistaakseen, että heidän kaikki työntekijät työskentelevät turvallisessa ympäristössä, joka seuraa kaikkia valtion määräyksiä.
Työtarjous
Työskentely nettipelien juontajana sisältää erilaisten kasinopelien isännöintiä suorana kameran välityksellä! Hallitset pelipöytää ja suoritat kaikki pelitoiminnot, kuten järjestelmän päivitykset ja pelaajien seurannan. Toimit myös pelin kasvoina, joten sinun tehtäväsi on saada pelaajat innostumaan ja luoda heidän kanssaan yhteyksiä nopeasti. Sinulla on myös mahdollisuus osallistua yrityksen muuhun myynninedistämistoimintaan, kuten valokuvauksiin ja brändin mainontaan.
Mitä yritys tarjoaa sinulle työntekijänä
Saat houkuttelevan palkan ja muuttopaketin, joka sisältää lentosi Maltalle ja 3 viikon oleskelun asunnossa sillä aikaa, kun etsit jotain pysyvämpää.

Maltan seikkailusi alussa osallistut 3 viikon täysin palkalliseen koulutukseen. Saat kuukausittaisia ​​tulospalkkioita, tiiminavustus- ja uskollisuusbonuksia. Saat myös ilmaisen kuntosalijäsenyyden ja etuoikeuskortin, joka antaa sinulle suuria alennuksia ympäri saarta.

Yritys tarjoaa valtavan määrän tiimin rakennus- ja sosiaalisia tapahtumia, jotta voit tutustua kollegoihisi ja saada nopeasti uusia ystäviä. Yritys isännöi myös useita työpajoja, jotta voit parantaa taitojasi esimerkiksi muodin, esittelyn, meikkauksen ja muilla aihealueilla!

Yritys on ylpeä siitä, että se on paikka, jossa voit todella kehittää uraasi. Voit valita useita eri vaihtoehtoja miten haluat edetä urallasi.
Malta on Välimeren paratiisi, jossa on miellyttävä välimerellinen ilmasto. Saari sijaitsee Italian, Libyan ja Tunisian välissä. Se on täynnä kauniita kohteita ja erilaisia ​​nähtävyyksiä. Saarella on myös rikas historia. Maltalainen keittiö koostuu italialaisista, espanjalaisista, turkkilaisista, kreikkalaisista ja pohjois-afrikkalaisista ruuista.

Pidätkö kävelystä? Viehättävien kylien läpi kulkee paljon kävelyreittejä, pääasiassa historiallisen pääkaupungin Vallettan kautta. "Blue Lagoon" sijaitsee Maltan ja Gozon saarten välissä. Tämä on laguuni, jonka pinnalla on kaunis turkoosinsininen heijastus. Lautalla pääset helposti Maltalta Gozolle.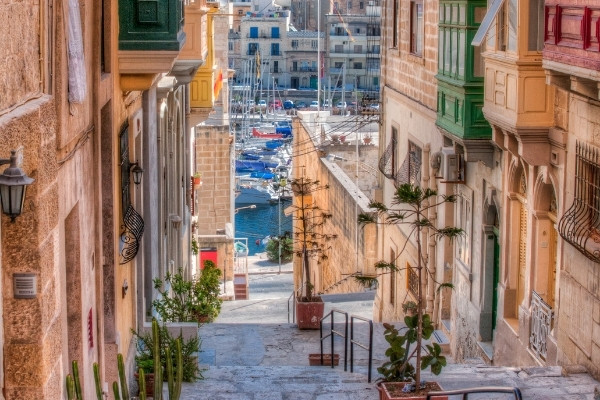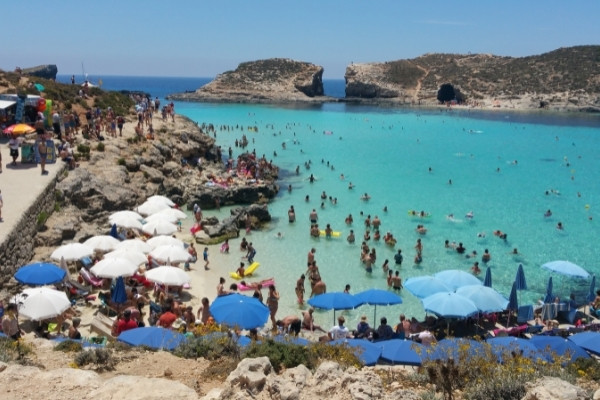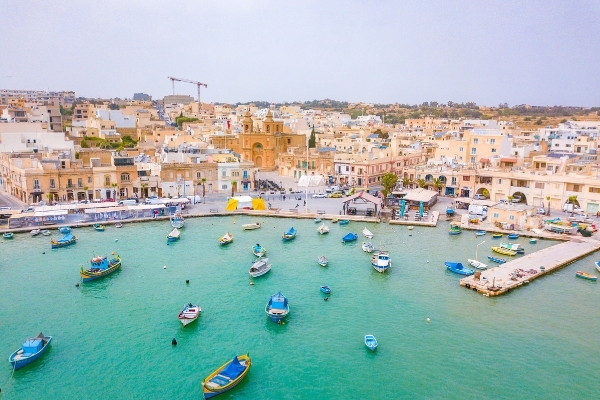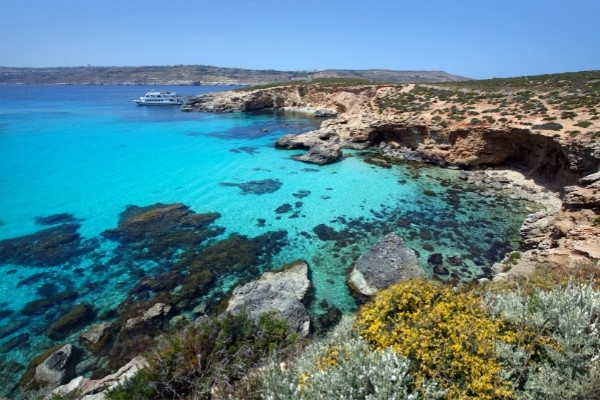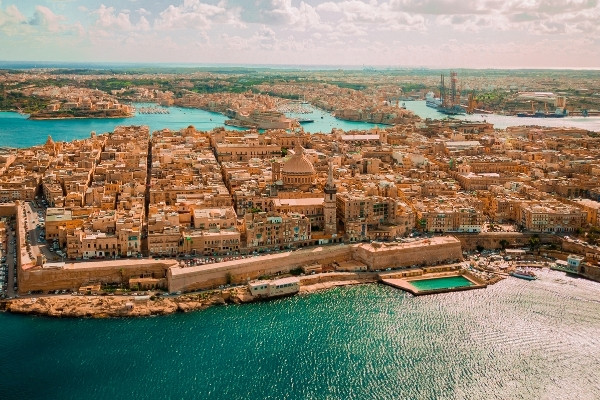 An amazing Company who helped me to find my dream job. I experienced a professional process with kind and friendly interactions. I was struggling to find the perfect job for me due to studies online but Working Adventures made it possible that I can follow my dreams. I will recommend Working Adventures 100% to everyone!
I had a great experience with working adventures in finding a job in Greece! They contacted me within 1 day and were super helpful in helping me find something to fit my needs. They listened to my requests and I never felt any pressure to make a choice and everything was handled professionally.
Professional, very friendly and supportive! I got a quick response and help was always provided whenever I needed some. Everything worked out pretty well for me and I can only strongly recommend Working Adventures if you ever find yourself looking for a job in another country!
It was a true pleasure and very refreshing to speak with a person from Working Adventures. She was kind, polite and honest about my abilities in regards to the job position I applied for. She helped me in my search and advised me for another opportunity, which turned out to be what I needed. Through Working Adventures I made the first step towards my own abroad adventure.
Everything worked out for me, my adventure starts next month. I only can recommend it to everyone who wants to step out of his/her box in order to make and live the best version of yourself. Hopefully with the help of Working Adventures.
Couldn't have had a better experience. Strongly recommend. My cv was provided to the foreign company, I had a video interview and and got the job. I've gotten very friendly support from Working Adventures, thank you very much!
It was all arranged very quickly. I was supported by Working Adventures throughout the whole process! It was the best experience I had! Always open for questions! Quick responses! Very professional and seems truly interested and excited for you. 10/10 recommended to anyone looking for an international adventure!