Haluatko katsoa mieluummin?
Katso tämä 1 minuutin yhteenveto.
Tietoa työstä
Asiakaspalvelun edustajana olet vastuussa vuorovaikutuksesta asiakkaiden kanssa sähköpostitse ja puhelimitse. Käsittelet teknisiä ongelmia ja asiakkaiden kysymyksiä sekä työskentelet tehokkaasti luodaksesi ratkaisuja, joihin asiakkaat ovat tyytyväisiä. Intohimosi asiakaspalveluun tarkoittaa, että ratkaiset innokkaasti teknisiä ongelmia samalla kun olet vuorovaikutuksessa erilaisten ihmisten kanssa. Pidät myös kirjaa näistä vuorovaikutuksista seurataksesi suoritettuja toimia. Vaikka puhut asiakkaiden kanssa suomeksi, toimistossa kommunikoit kollegoiden kanssa englanniksi, mikä tarkoittaa sitä, että pääset harjoittelemaan kielitaitojasi!
Saapuviin puheluihin vastaaminen

Kuuntelemme ihmisten ongelmia ja pyrimme löytämään parhaan ratkaisun

Sähköposteihin ja chat-viesteihin vastaaminen
Kansainvälinen työympäristö
Työskentelet suuressa ulkoistusyrityksessä, jolla on toimistoja yli 49 maassa ympäri maailmaa ja joka työllistää noin 60 000 henkilöä.
Yritys on ylpeä siitä, että se on paikka, jossa voit todella kehittää uraasi. Valittavanasi on useita tapoja, joilla voit edistää asiakaspalvelu-uraasi.
Nauti kreikkalaisesta elämäntyylistä
Ateena on kulttuurin keskus, jossa on ystävällisiä paikallisia. Olemme varmoja, että sinulla on monia mahdollisuuksia nauttia uudesta kotikaupungistasi. Koska aurinko paistaa keskimäärin yhdeksän kuukautta vuodessa, et vietä paljon aikaa sisällä. Kauniit hiekkarannat aivan kotiovellesi takaavat, että matkustat takaisin Suomeen todella ruskettuneena ja se muistuttaa loputtomista aurinkoisista päivistä.
Ruoan ystävät ovat taivaassa herkullisten perinteisten ruokien ympäröimänä. Kuten olet varmasti kuullut, Välimeren keittiö on yksi terveellisimmistä ruokavalioista, joten sinulla on hyvä tekosyy hemmotella itseäsi! Nauti teatterien annista ja kulttuurista maan lukuisissa museoissa, baareissa, ravintoloissa ja kahviloissa. Sinulla ei ole koskaan tylsää päivää Ateenassa!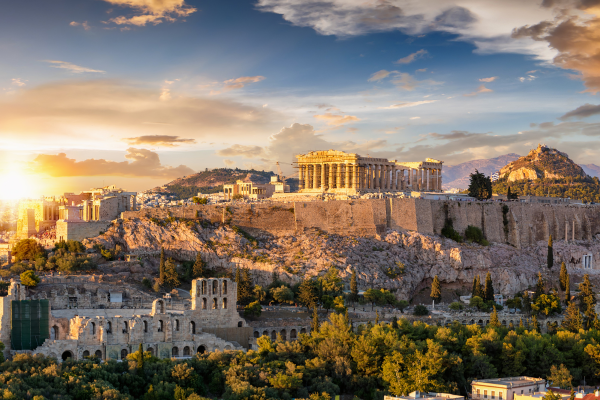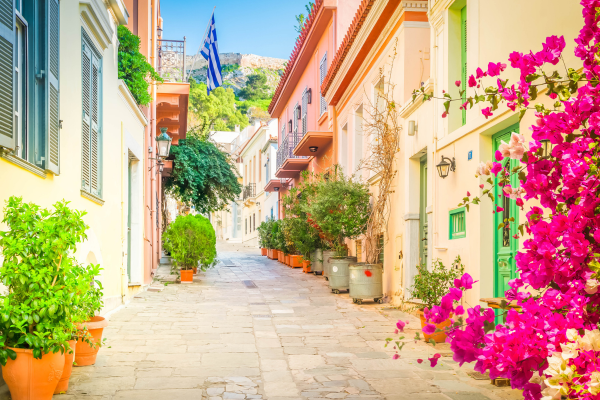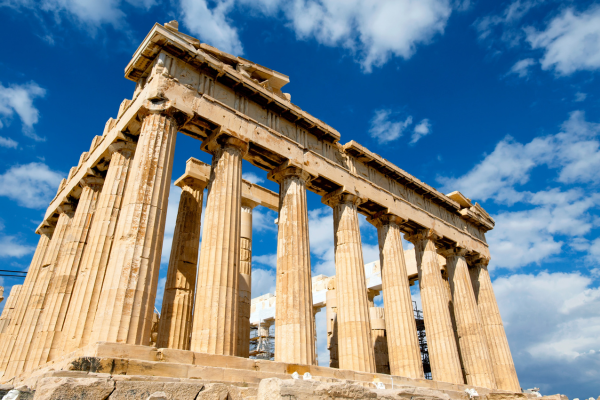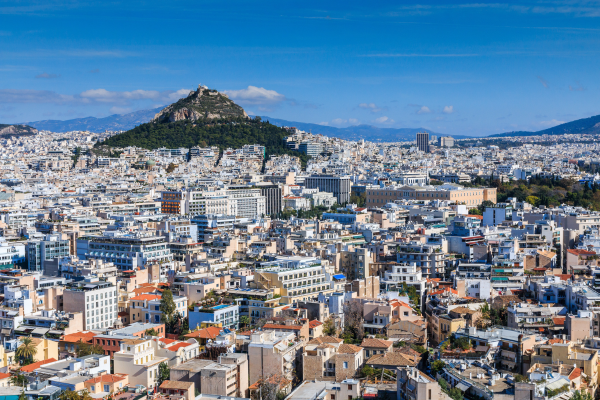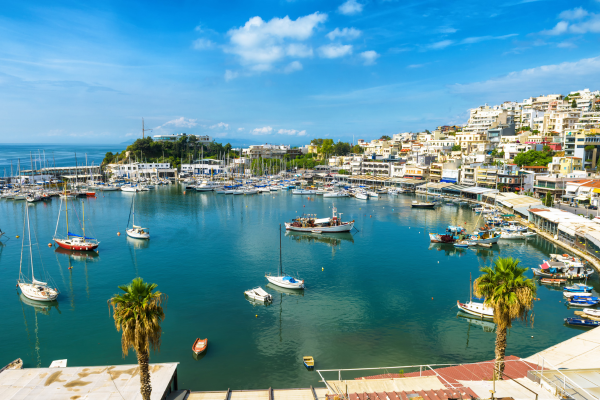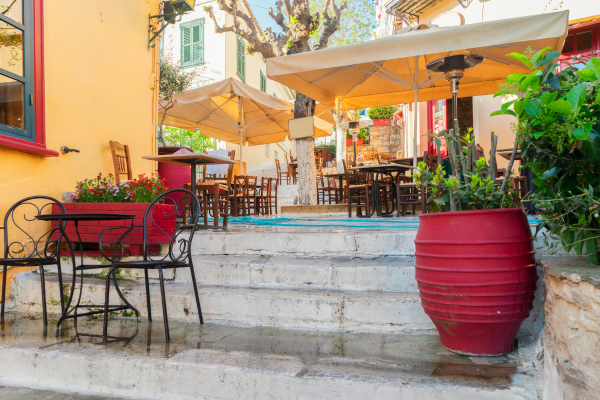 An amazing Company who helped me to find my dream job. I experienced a professional process with kind and friendly interactions. I was struggling to find the perfect job for me due to studies online but Working Adventures made it possible that I can follow my dreams. I will recommend Working Adventures 100% to everyone!
I had a great experience with working adventures in finding a job in Greece! They contacted me within 1 day and were super helpful in helping me find something to fit my needs. They listened to my requests and I never felt any pressure to make a choice and everything was handled professionally.
Professional, very friendly and supportive! I got a quick response and help was always provided whenever I needed some. Everything worked out pretty well for me and I can only strongly recommend Working Adventures if you ever find yourself looking for a job in another country!
It was a true pleasure and very refreshing to speak with a person from Working Adventures. She was kind, polite and honest about my abilities in regards to the job position I applied for. She helped me in my search and advised me for another opportunity, which turned out to be what I needed. Through Working Adventures I made the first step towards my own abroad adventure.
Everything worked out for me, my adventure starts next month. I only can recommend it to everyone who wants to step out of his/her box in order to make and live the best version of yourself. Hopefully with the help of Working Adventures.
Couldn't have had a better experience. Strongly recommend. My cv was provided to the foreign company, I had a video interview and and got the job. I've gotten very friendly support from Working Adventures, thank you very much!
It was all arranged very quickly. I was supported by Working Adventures throughout the whole process! It was the best experience I had! Always open for questions! Quick responses! Very professional and seems truly interested and excited for you. 10/10 recommended to anyone looking for an international adventure!