Did you know that the content you see on social media is already viewed and screened by dedicated professionals? But what happens behind the scenes before you see that perfectly curated feed?
Pinterest, Facebook and more
As a content moderator, you'll engage in filtering content on social media platforms and ensuring the platform remains free from unwanted behavior. Alongside your colleagues, you'll be tackling internet crime and cyberbullying, making sure social media stays enjoyable! You can choose from various projects, including Pinterest, Facebook, and many other well-known brands.
Paid training, no experience needed
Of course, you won't be thrown in at the deep end! Before you embark on your new job, you'll receive comprehensive (fully paid) training. During this training, you'll learn everything about the tasks at hand and the relevant software programs you'll be working with. This way, you can confidently kick off your new job!
You'll always have a buddy
The best part? You're not alone! You'll be working in a friendly international team, so there's always someone to commute to the office with or go out with in the evenings. Because hey, your professional journey isn't just about tasks and deadlines. It's about making lasting connections, enjoying the ride, and having friends every step of the way. Welcome to a workplace where you'll truly never walk alone.
Moving to Lisbon without a hassle
To ensure you can comfortably settle down in Portugal, you'll be provided with a great relocation package. Firstly, your new employer will cover your flight ticket, and your new colleagues will pick you up from the airport and take you to your new apartment. They'll familiarize you with the city and assist you in integrating into Portugal. They'll guide you through administrative tasks like health insurance, taxes, and banking. Plus, you'll have the opportunity to take a Portuguese course, allowing you to speak Portuguese fluently in no time!
Enjoy the relaxed lifestyle in Portugal
Embark on a sun-soaked adventure in vibrant Lisbon and indulge in the easygoing vibes, perfect weather, and breathtaking scenery! Cruise through the entire country effortlessly with the convenient public transportation, giving you the freedom to uncover the wonders of Portugal at your own pace.
Fun fact alert! Lisbon proudly holds the title for the most sunshine hours in Europe. Elevate your experience by choosing one of the chic rooftop terraces, where you can sip on a cool beverage, revel in the company of friends, and enjoy the glorious weather accompanied by live music. Ever dreamt of riding the waves? Dive into the world of kitesurfing with complimentary lessons – the ocean is your playground!
Feeling the need for a dose of companionship? Fear not! Join over 555.000 expats who have made Lisbon their home. Bond over shared experiences and create lasting memories with people from all around the world. Before you know it, you'll be feeling right at home! And here's a cherry on top: wave goodbye to homesickness with your annually reimbursed round-trip flight – now that's what we call comforting! Get ready for a life of sun, surf, and sensational experiences in Lisbon!
Our favorite reasons to live in Lisbon
Why our recruiters love this destination
From the moment I saw Lisbon featured in a travel program, it has been at the top of my bucket list. This is because it's a hotspot for foodies with trendy bars, culinary food trucks or authentic seafood restaurants on every street corner. I can already picture myself sitting on the magnificent Praça do Comércio while sinking my teeth into Portugal's most famous pastry, the pastel de nata. I'm also totally up for visiting one of the typical fado houses to immerse myself in the local culture with traditional food and Portuguese fado music. That's the magic of travel for me; being open to new experiences, cultures and, of course, good food! 😋
An amazing Company who helped me to find my dream job. I experienced a professional process with kind and friendly interactions. I was struggling to find the perfect job for me due to studies online but Working Adventures made it possible that I can follow my dreams. I will recommend Working Adventures 100% to everyone!
I had a great experience with working adventures in finding a job in Greece! They contacted me within 1 day and were super helpful in helping me find something to fit my needs. They listened to my requests and I never felt any pressure to make a choice and everything was handled professionally.
Professional, very friendly and supportive! I got a quick response and help was always provided whenever I needed some. Everything worked out pretty well for me and I can only strongly recommend Working Adventures if you ever find yourself looking for a job in another country!
It was a true pleasure and very refreshing to speak with a person from Working Adventures. She was kind, polite and honest about my abilities in regards to the job position I applied for. She helped me in my search and advised me for another opportunity, which turned out to be what I needed. Through Working Adventures I made the first step towards my own abroad adventure.
Everything worked out for me, my adventure starts next month. I only can recommend it to everyone who wants to step out of his/her box in order to make and live the best version of yourself. Hopefully with the help of Working Adventures.
Couldn't have had a better experience. Strongly recommend. My cv was provided to the foreign company, I had a video interview and and got the job. I've gotten very friendly support from Working Adventures, thank you very much!
It was all arranged very quickly. I was supported by Working Adventures throughout the whole process! It was the best experience I had! Always open for questions! Quick responses! Very professional and seems truly interested and excited for you. 10/10 recommended to anyone looking for an international adventure!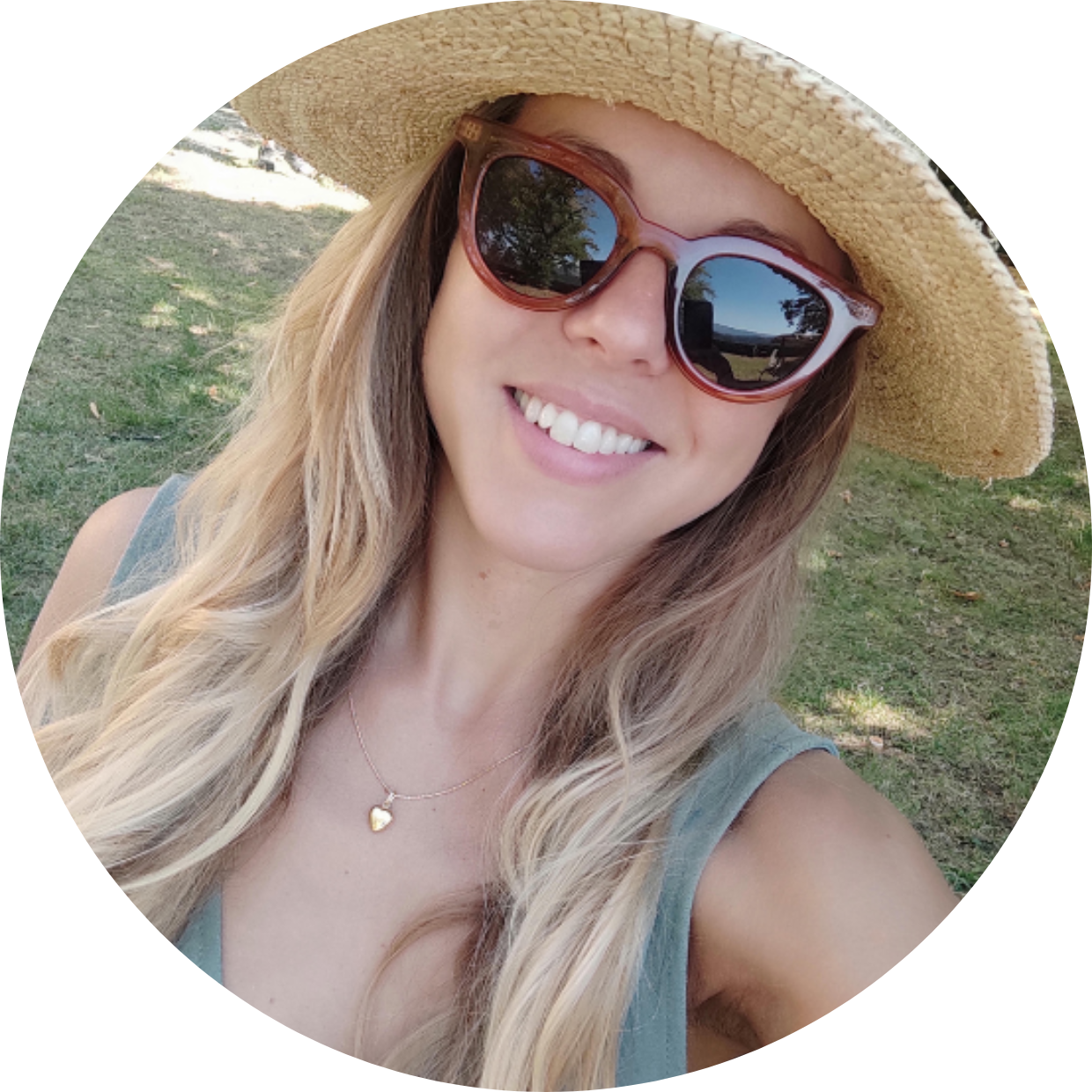 Våra rekryterare är redo att vägleda dig genom denna rekryteringsprocess!
Från det ögonblick du ansöker till din nya tjänst börjar, och även efter det, finns vi här för att stödja dig i hela processen. Med Working Adventures vid din sida är du inte ensam.